Home to over 47 festivals a year, Durham, NC is a creative center and entrepreneurial community. Often referred to as the "City of Medicine," Durham serves as one of the vertices of the Research Triangle, and is home to numerous universities and high-tech companies that are transforming healthcare. The resulting experience for visitors is a city rich in history, collaboration, and future invention.
As a leader of innovation, Durham CVB's new website does not disappoint. With the incorporation of responsive design, geo-triggers and the Advanced Facilities Search module, Durham has launched its website ahead of the digital age.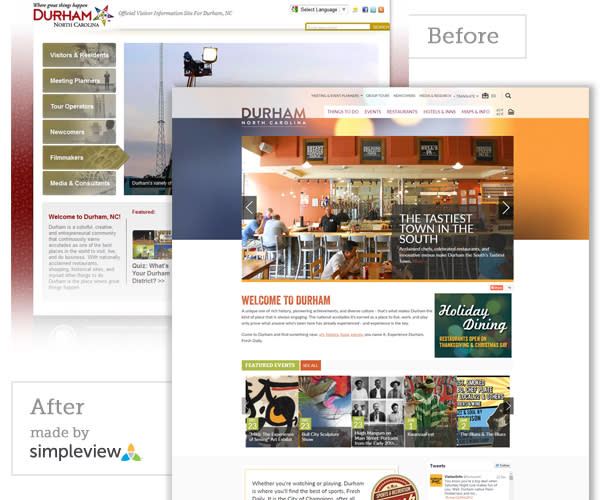 Durham CVB's new website incorporates responsive design, seamlessly adjusting to display beautifully across all your devices. Check it out for yourself!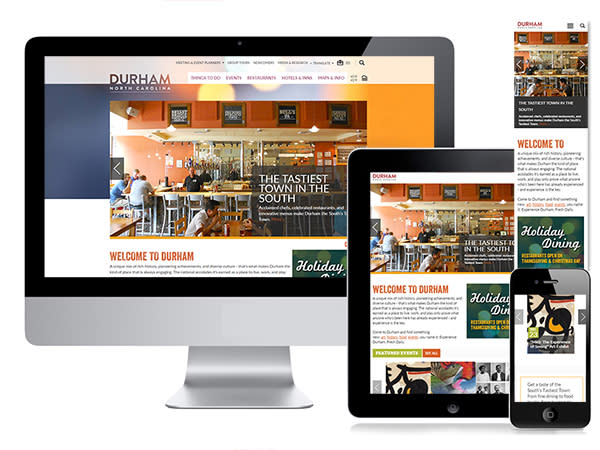 The new website now utilizes geo-triggers in its listings, events, and offers. On either of these index pages, the user has the ability to sort by distance. When selected, the user can share his or her location to sort results closest to them foremost. If the user is outside of a 50 mile radius from the city center, or chooses not to provide a location, the listings instead sort closest to the city center.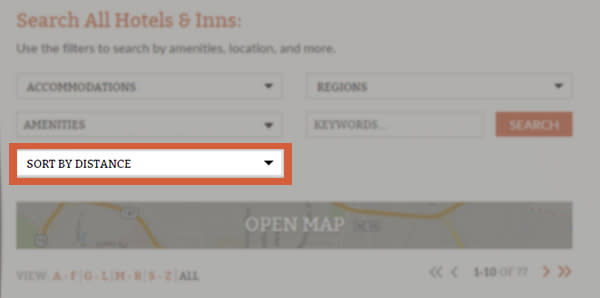 The Advanced Facilities Search module is a great new addition to the website as well. This tool allows meeting planners to sort facilities by various criteria such as number of sleeping and meeting rooms, square feet, capacity and more. Not only that, this module integrates smoothly with the RFP module.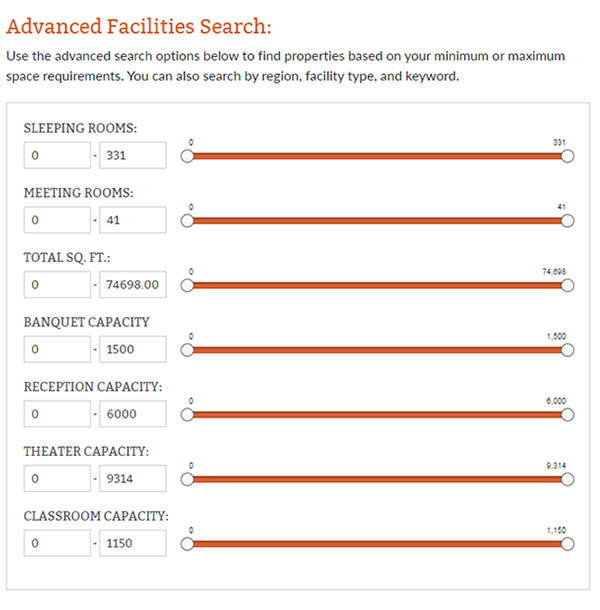 These are just a few of the site's new features. Durham CVB's slick new website is highly engaging, just like the destination itself, so take some time and explore Durham, NC more at www.durham-nc.com, and discover all the pioneering hub has to offer!