Our clients are truly the best partners we could ever hope for, and we are delighted and honored to announce several winners of the prestigious 2017 HSMAI Adrian Awards!
The HSMAI Adrian Awards embraces every segment of our industry, including hospitality, travel, tourism, and media. From the list of over 1,200 entries submitted this year, their work was judged to be exceptional by senior industry and media expert judges.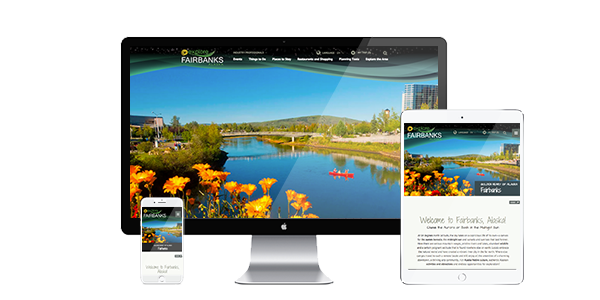 Explore Fairbanks took home a Bronze Adrian Award. Their site gives potential visitors a portal into life in the far north, and showcases the mobile responsiveness that was one of their primary design goals.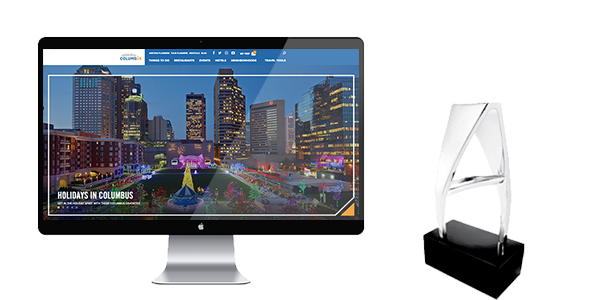 Experience Columbus received a Silver Adrian Award for their vision-come-to-life in their website that showcased the destination, from content to photography to user experience.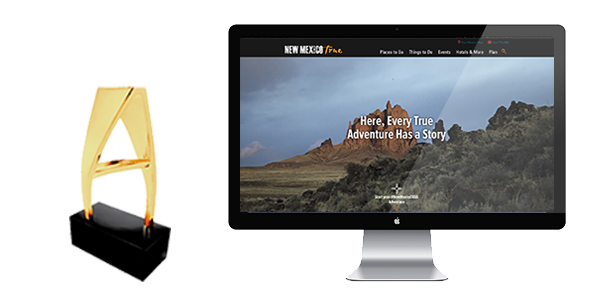 New Mexico was awarded the high honor of a Gold Adrian Award for having user-friendly dynamic tools and technology, intuitive and engaging design illustrating simple usability, as well as original and unique content. All of this brought their true goal to life: a feeling of destination immersion.
The winners are invited to attend the Adrian Awards Gala on Tuesday, February 20th, 2018 at the New York Marriott Marquis. Congratulations to all three winners, and the teams that worked to make these all a reality!