At least once a week one of my clients will ask me how their rankings look for their destinations' keywords.
If they don't rank on page one for a given keyword, they wonder why and worry that their destination is missing out on an important opportunity for visibility.
Ranking position has many variables in SERPs (Search Engine Results Page), including personalized search, location, and device type.
These make ranking positions a moving target. However, rankings are still important because position does determine traffic. Studies show that websites in the top position for organic search generally receive about a third of web traffic for that query.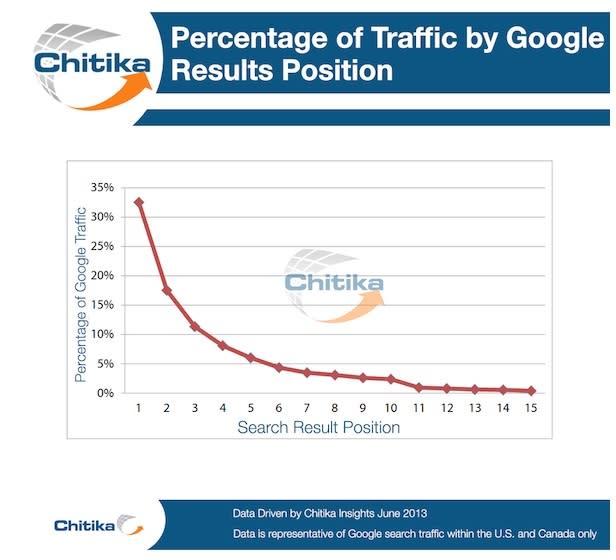 Rankings matter and it is still important to monitor rankings over time in order to watch for and locate problems when important keyword rankings fluctuate.

It is important to monitor rankings because moving up in position can be a indicator of a successful SEO campaign. A significant decrease in rankings may also suggest that your strategy needs to shift focus.
When looking to ramp up your SEO efforts, a great resource to reference as part of your strategy is Google's 200 Ranking Factors list. 
This list of ranking factors discusses how to update your website at the domain, page, and site levels. Additionally, it mentions user experience, backlinks, and social shares as further variables that can affect your rankings. The information is compiled by SEO practitioners who have tested their results over and over; not Google. However, if you want to follow Google's guidelines like we do in the Search Engine Marketing (SEM) Department, a useful resource is the Webmaster Tools Help Center.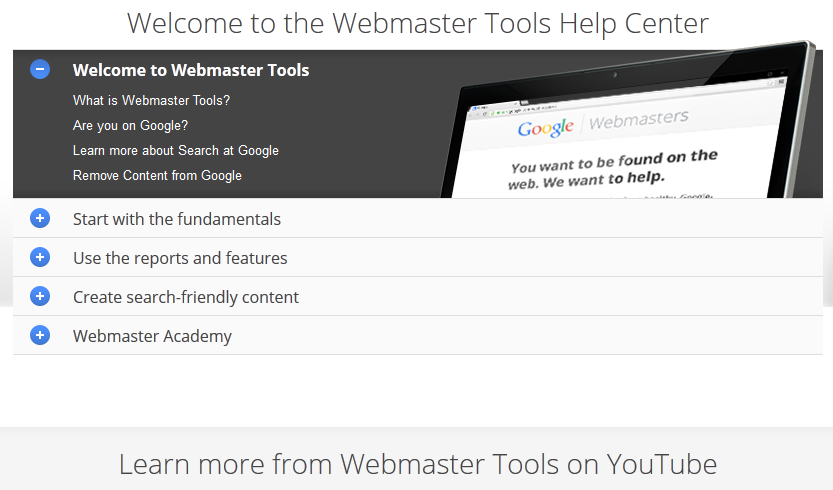 The help center outlines how to use their reports and features in Webmaster Tools - guiding you through the steps to create a Google-friendly website.
The Simpleview SEM department uses many tools to help clients increase their web presence. Our Tools include keyword research with AdWords, SEM Rush for compare competitor keywords, most important, Google Webmaster Tools to monitor technical errors, which can affect both rankings and user experience if left undiagnosed.
Rankings still matter as the Google algorithm changes, but the most important website task a DMO can work towards is giving your visitors a great user experience. If that's done properly, rankings will follow. Remember that the best use of your time is focusing on measurable and actionable metrics, and using rankings as a compass.
This topic is explored in more detail for Simpleview clients on the Client Portal.