Not only are destination blogs great for SEO and driving organic traffic, but they also give you the chance to tell stories and build relationships with both visitors and residents. Plus, blog content is evergreen, meaning that you can create lasting resources that will be shared time and time again! What's not to love? That's certainly a sentiment that is shared by the team at Visit Knoxville, anyways! We chatted with Kristen Combs, Director of Communications & Social Strategies, about Knoxville's ongoing blog strategy, including how they came up with the idea for their popular "Knox on the Rocks" series. 
You recently redesigned your blog homepage. What was the focus of the new design? 

The focus for the new design was highlighting the incredible content on the blog page and the partners involved. In addition to writing for the blog myself, we feature multiple guest writers as well. The entire Visit Knoxville website is updated constantly as new restaurants come on the scene, attractions have new offerings, etc., but perhaps no one section is updated as frequently as the blog. The new design gives the blog a more professional, user-friendly, digital magazine look for visitors to enjoy.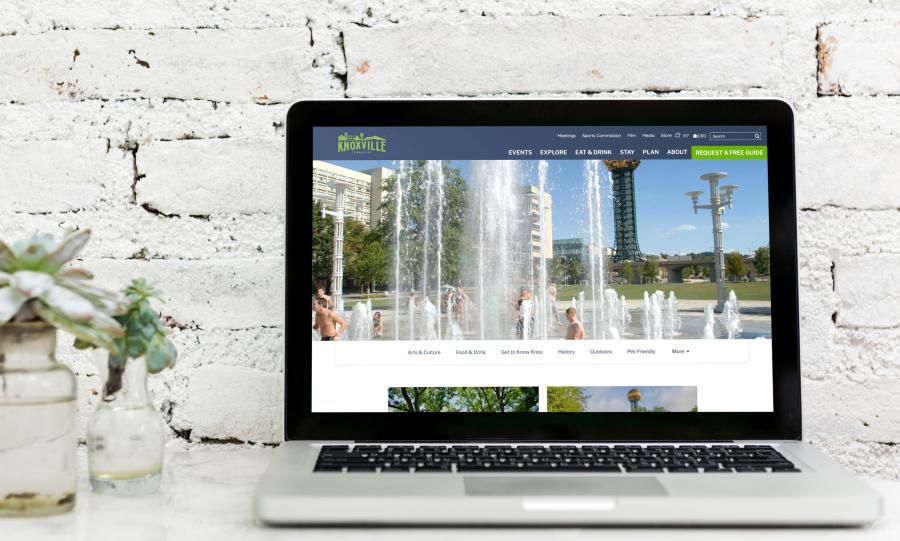 ---
How important has your blog been for staying engaged with your community during COVID-19? 

The Visit Knoxville blog has been a great asset to stay connected with our community during COVID-19. Truthfully the content strategy has not changed much, as even attractions like theatres or other temporarily closed venues have been doing virtual concerts, tours, and other digital activities to stay top of mind. Our posts have and continue to feature a wide range of topics including: all things outdoors (where statistically travelers feel safest right now), customized Spotify playlists featuring Knoxville musicians, monthly highlighted artisans from The Maker City, historic pieces that connect the then and now, top 10 lists, and so much more. For the fiscal year that just ended, the blog page was the 5th highest ranking page on the website.
---
Tell us about your Knox on the Rocks blog series. How did you come up with the idea? 

The suggestion for featuring recipes came from a conversation with our SEO analyst (Heather Kaylor-Mayhew) at Simpleview. We talked through the idea and narrowed it down to drink recipes, which would be easier to get busy restaurant and bar partners to submit their concoctions to us. The name for the series came from our Senior Director of Marketing (naturally), as our primary social hashtag is #knoxrocks. Picturing a Tennessee whiskey over ice or a kitschy cocktail made with local PostModern Spirits gin – that's Knox on the Rocks!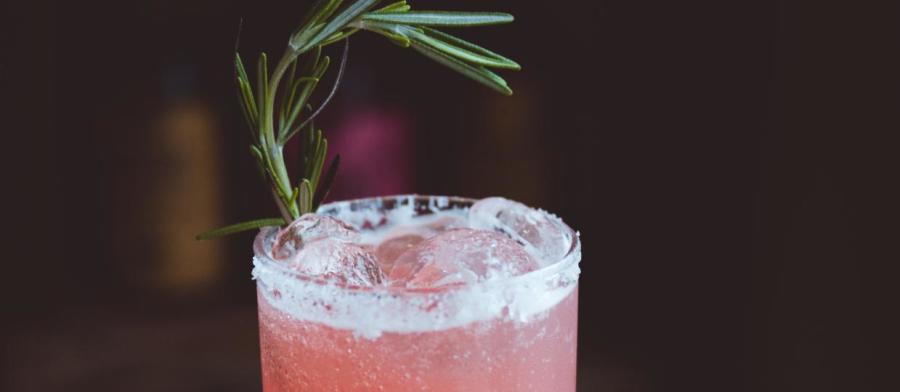 ---
What advice do you have for other DMOs who want to grow their blog?   

For those who want to grow their blog, it's like anything else – it takes time and dedication. Consider how often you can realistically commit to posting (we post twice a week on Tuesdays and Thursdays, and Knox on the Rocks goes up on Fridays to celebrate the weekend). 
Depending on your destination and team, you can post more or less frequently, but do be consistent with whatever you decide. Talk with your SEO analyst to see what topics potential visitors are looking for and share your posts on social media. I took the blog on as a "pet project" and it has turned into something I'm really proud of – I love providing fun, useful content to our visitors to help them make the most of a trip to Knoxville!