It's not often destination marketing organizations advocate for potential visitors to stay home, but in the face of a pandemic, that's exactly what's happening. As the public practices their social responsibility to stay home and stay safe, it's left destinations wondering how best to shift their marketing strategies. Here's a look at some of the best "stay home" campaigns from destinations around the world:
Short and sweet, Visit Estonia sent out a tweet last week that encouraged visitors to "Visit Estonia… later." The tweet, which included the trending hashtag #StayTheF***Home, has since amassed more than 34,000 likes and nearly 10,000 retweets.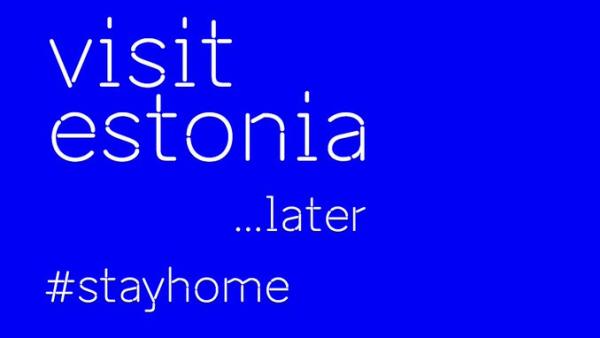 Visit Fort Worth also took to social media to ask visitors to stay home to help slow the spread of COVID-19 in a Facebook post. Naturally, the destination added a Texan twist to the message, stating "Y'all stay home. Flattening the curve is our responsibility."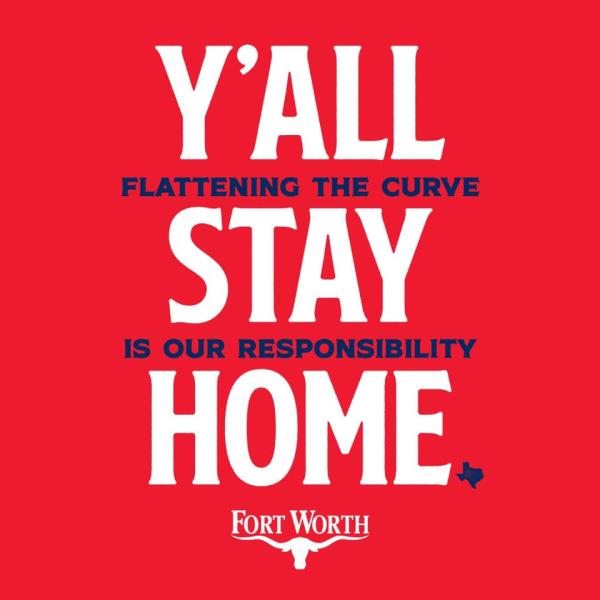 A destination marketing heavy hitter, the Las Vegas Convention and Visitors Association typically welcomes tens of thousands of visitors per day. This month, however, they've joined their peers in advocating for visitors to stay home and prioritize their health and safety. 

Visit Portugal shared a similar message in their #CantSkipHope video, which emphasizes that now is "the perfect time not to visit anything" and implores visitors and locals alike to remember that the world will still be there when it's safe to travel again.