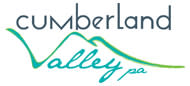 The Cumberland Valley Visitors Bureau (CVVB) collaborated with us to launch their new site - VisitCumberlandValley.com - to emphasize the great restaurants, hotels and attractions in southern Pennsylvania.
With a new customer relationship management (CRM) system, content management system (CMS) and design from our creative department, the bureau has a new tool to make trip planning and exploring the Valley fun and easy.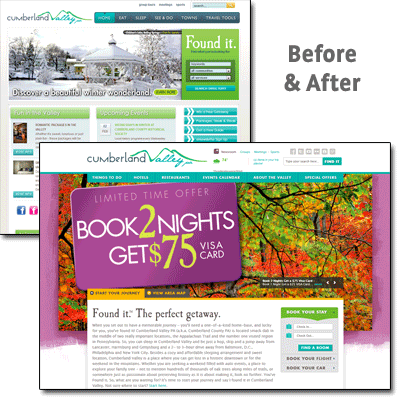 VisitCumberlandValley.com is filled with exclusive deals, special promotions and unique features! As the bureau has highlighted their favorite aspects of their new site, we encourage you to check out their recent post to help you when learning about the Valley and crafting your perfect stay.