Earlier this year, the tourism industry came to a grinding halt. Planes were grounded. Trips were canceled. Tickets were refunded. And the future was unclear. 
Now, nearly seven months into the COVID-19 pandemic, tourism marketers are still navigating a comeback. For many, the question is how to do so safely, and without disrupting the valuable relationships that they've cultivated with their local communities over the past few months. 
Many residents are wary of the health dangers that increased visitation could pose to their community, while others have grown accustomed to a quieter destination.
But one thing remains clear: without tourism, local economies are suffering. So how do destination organizations bring back tourism with the support of their residents? 
They market directly to them. 
This summer, we've seen destinations around the world embrace the concept of micro tourism, inviting locals to become a tourist in their own city: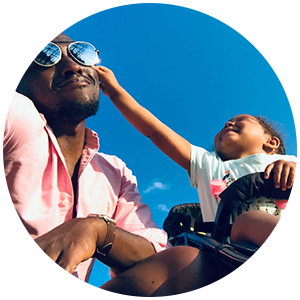 Only time will tell if this approach is successful, but for now, we encourage you to get out and become a tourist in your own destination for a day. You never know what you might discover!