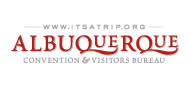 What do you think of when you hear the name Albuquerque? Balloon festival, green chili dishes, or maybe Breaking Bad?
Whatever came to mind, Albuquerque is a must-see destination in the American Southwest and now they have an updated website platform to more easily highlight what makes the ABQ different from other destinations.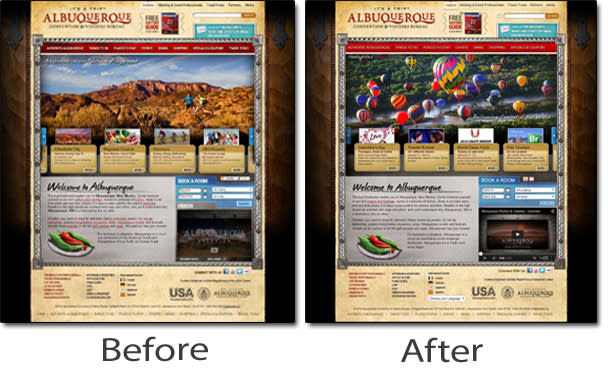 No, this is not a Photoshop fail. The Albuquerque Convention & Visitors Bureau wanted to fully integrate Simpleview CRM with our content management system (CMS), while keeping their original design and adding a few extras for visitors. We were happy to take the challenge and their 'new' site offers an events search widget, Google Translate, new Media Gallery widget, Map It! and more.
Make sure to check out Albuquerque - It's a Trip® you'll never forget.