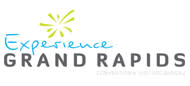 Experience Grand Rapids is the official destination marketing organization for Grand Rapids, Michigan and has launched a new personalized travel planning website, GR City Twist.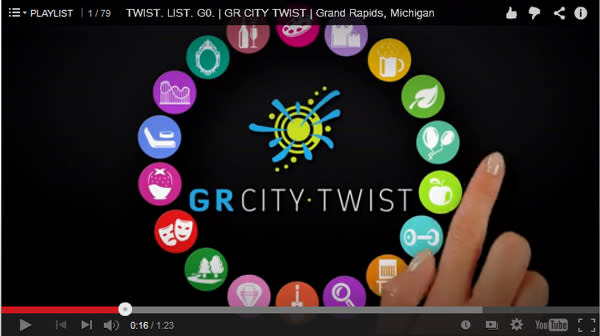 The new interactive website targets 18 different interests, from "art lovers" to "thrill seekers" allowing the visitor to customize their trip. For example, craft beer enthusiasts can find breweries to explore, activities and nightlife related to craft beer and accommodations to stay at for the weekend.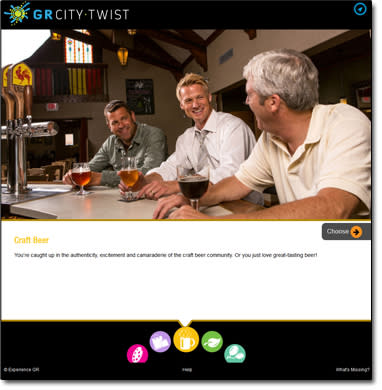 GR City Twist is a responsive site, so it works on mobile devices the same as desktops. Visitors now have their own Grand Rapids concierge whenever and wherever they want.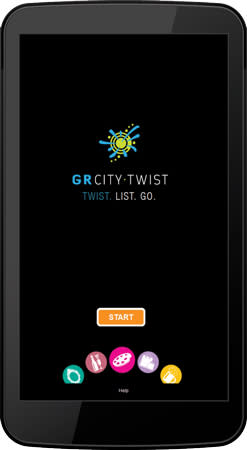 We loved working with the EGR team on this first of its kind project - it was a blast creating the design, logo, and functionality for the site! Make sure to try it out for yourself.