As we continue to practice social distancing, restaurants across the nation have been limited to takeout and delivery options, with local shops and boutiques being forced to move their businesses entirely online. 
The good news is, there are still plenty of ways for your DMO to support small businesses while encouraging your community to practice safe social distancing. Keep reading for five of the more creative ways your peers are continuing to support their community amid current restrictions: 
1. Play Bingo: Dahlonega-Lumpkin County Chamber of Commerce posted a bingo card on their Facebook page, designed to encourage Georgia residents to support small and local businesses. The card features spots for activities such as "tip extra," "buy gift cards," and "shop online."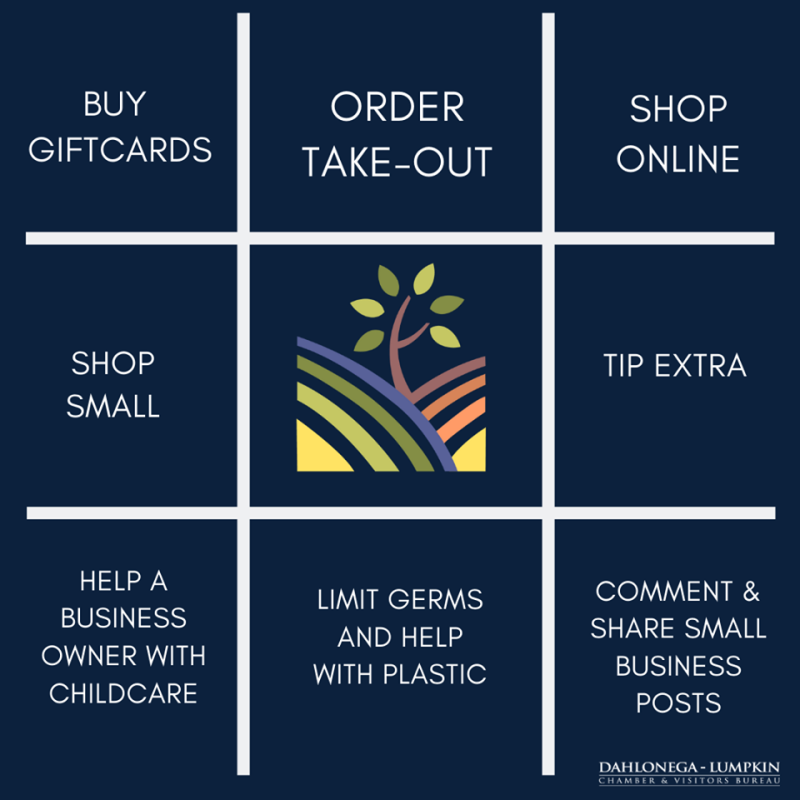 2. Organize a Scavenger Hunt: Auburn-Opelika Tourism took a different approach with their bingo cards, instead opting to create a scavenger hunt for stir-crazy residents who are stuck at home. The hunt sends participants around town on a quest to take photos in front of local landmarks - all while staying at least six feet away from others, of course.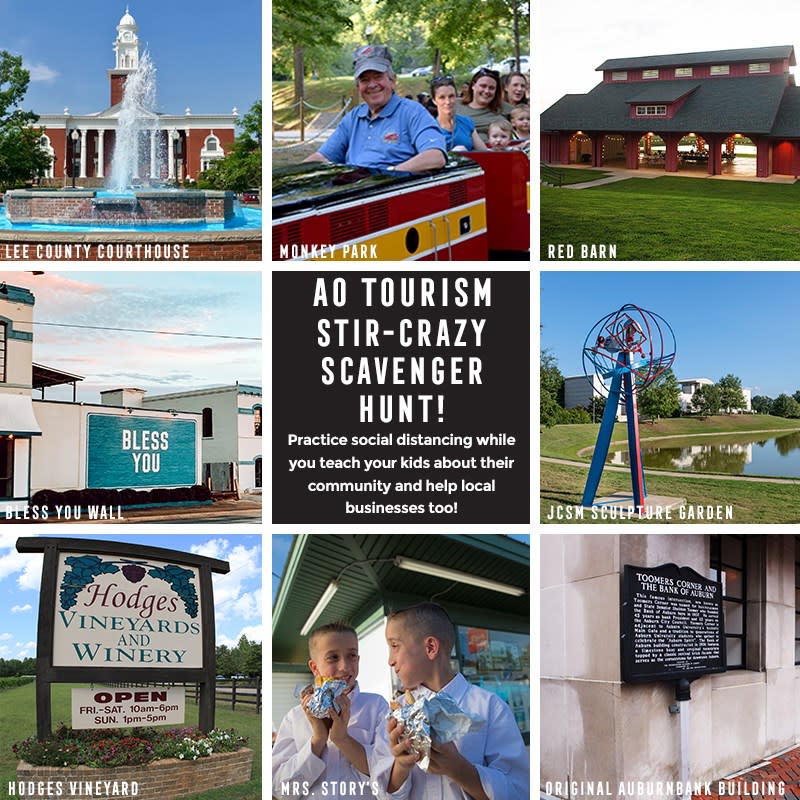 3. Eat Local: With many restaurants having to close their dining rooms to the public, now is the time to encourage your community to #EatLocal and take advantage of takeout, curbside pickup and delivery options. Many destinations across the country are participating in the "Great American Takeout," which asks residents to show their support for the restaurant industry by eating at least one delivery or pick-up meal on Tuesday, March 24.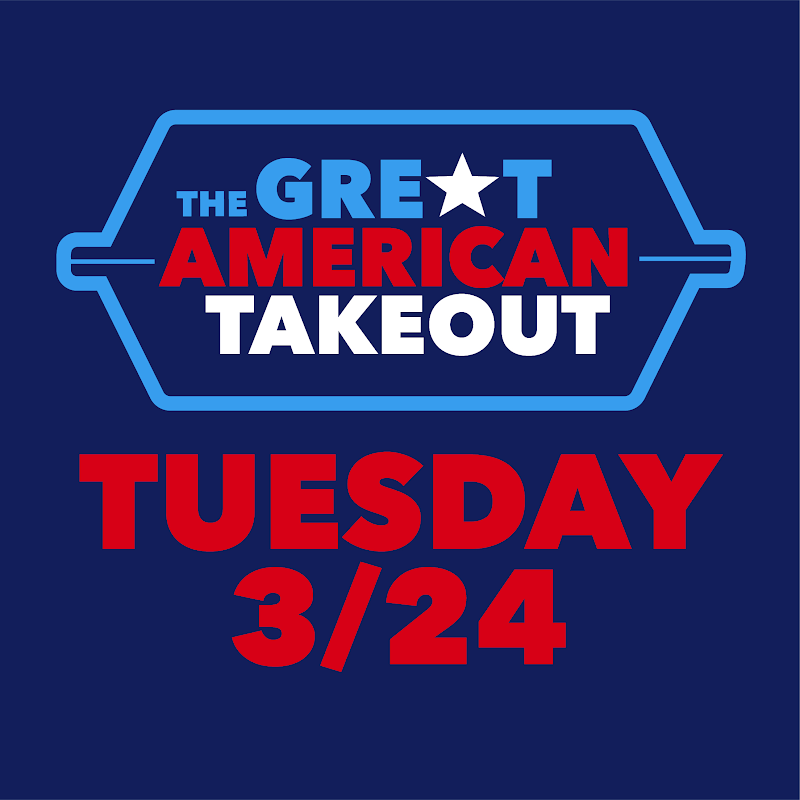 4. Shop Small: Just as residents can still eat local, there are plenty of ways for them to continue to #ShopSmall. From online shopping to purchasing gift cards, Visit Raleigh has put together a resource with "150 Ways to Support Local Businesses in Raleigh."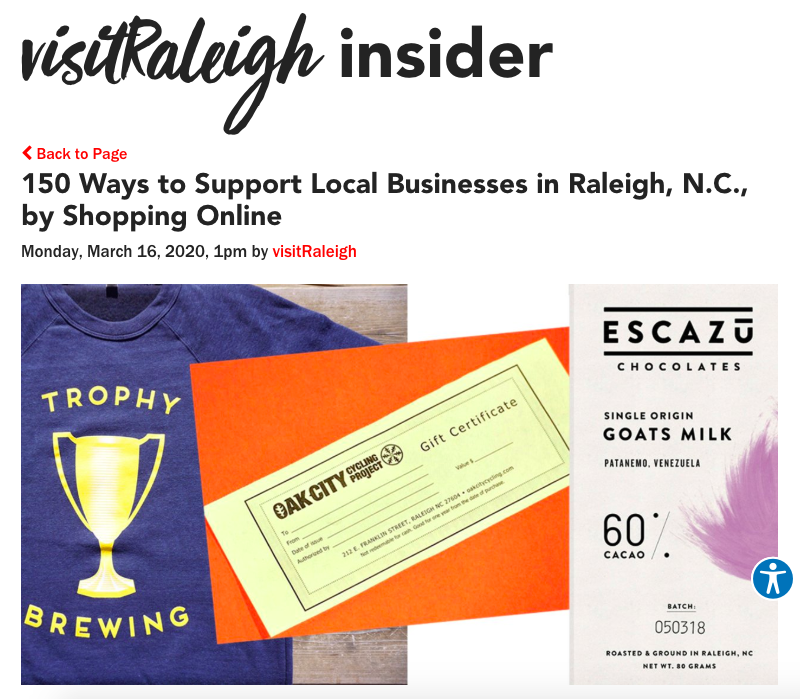 5. Promote Online Resources: In Oregon, non-essential local businesses closed and social gatherings are prohibited statewide. Luckily, the innovative team at Travel Portland has put together a list of online resources to keep residents entertained, from watching live streams of the local zoo to tuning in to a virtual yoga class.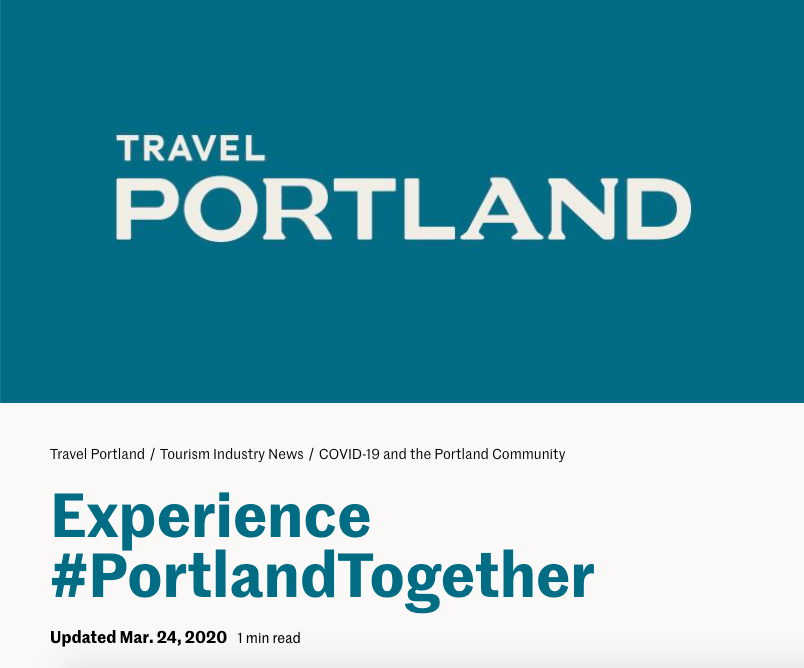 Have more ideas for how DMOs can continue to help stimulate their local economy - and entertain their residents - in the days and weeks ahead? We'd love to hear them! Send a message to your account manager if you have an idea you'd like to share. Let's work together to inspire one another and keep tourism strong.