Congratulations Hamilton County CVB and Visit Estes Park for winning 2013 Davey Awards! Both winning entries were selected by the International Academy of the Visual Arts, consisting of top-tier professionals from a "Who's Who" of acclaimed media, advertising, and marketing firms.
Visit Estes Park won Gold for their website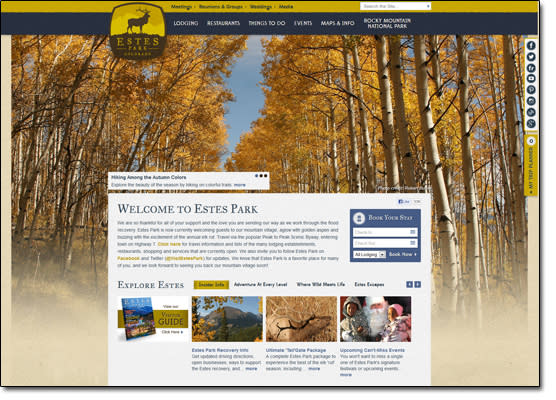 And Hamilton County CVB won Silver for their mobile site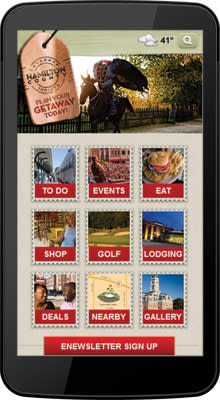 Entries are judged to evaluate distinction in creative work and on their merits based on a standard of excellence as determined by the IAVA.
It's wonderful to see Hamilton County CVB's and Visit Estes Park's hard work acknowledged with this award - congratulations to both and here is to many, many more.